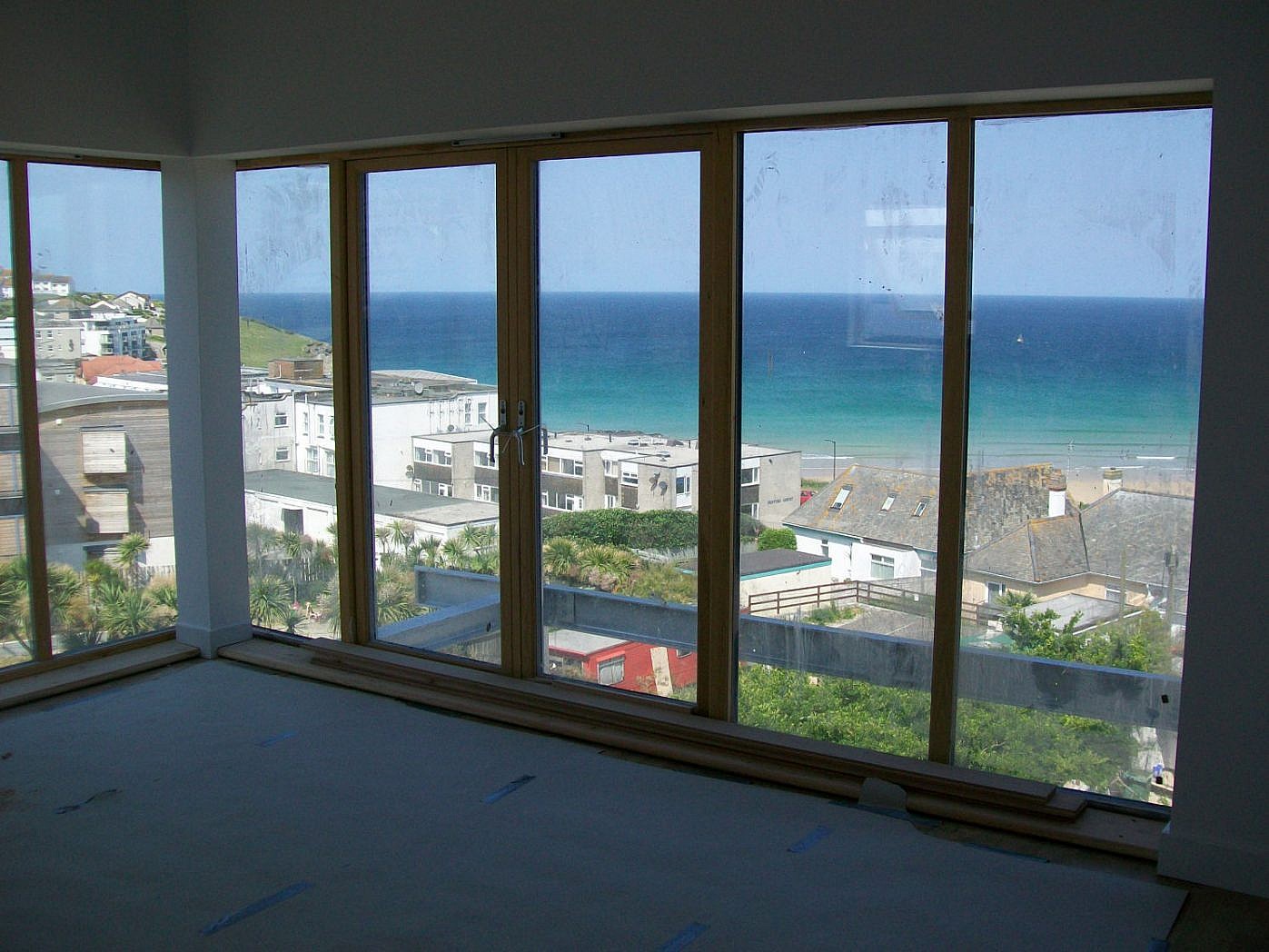 GPJ Consulting Engineers have been liaising with a local housing developer, who is producing high specification eco homes within Cornwall. We are excited at the prospect of working with a forward thinking developer who is integrating renewable energy technologies into their new builds.
We are currently exploring ways to assist them with refining their design for new homes and also developing sophisticated building controls to allow the home owner to easily control the temperature within their property and run several different energy technologies together to give the best energy balance within the property.
We believe that all new build homes should be of a high specification with a focus on insulation and glazing, then correctly sizing the heating plant to match the thermal requirements of the building.
The heating plant should encompass the best renewable energy technologies available that suit the requirements of the property and the local environment of the development, this is where we are adding value for the client.